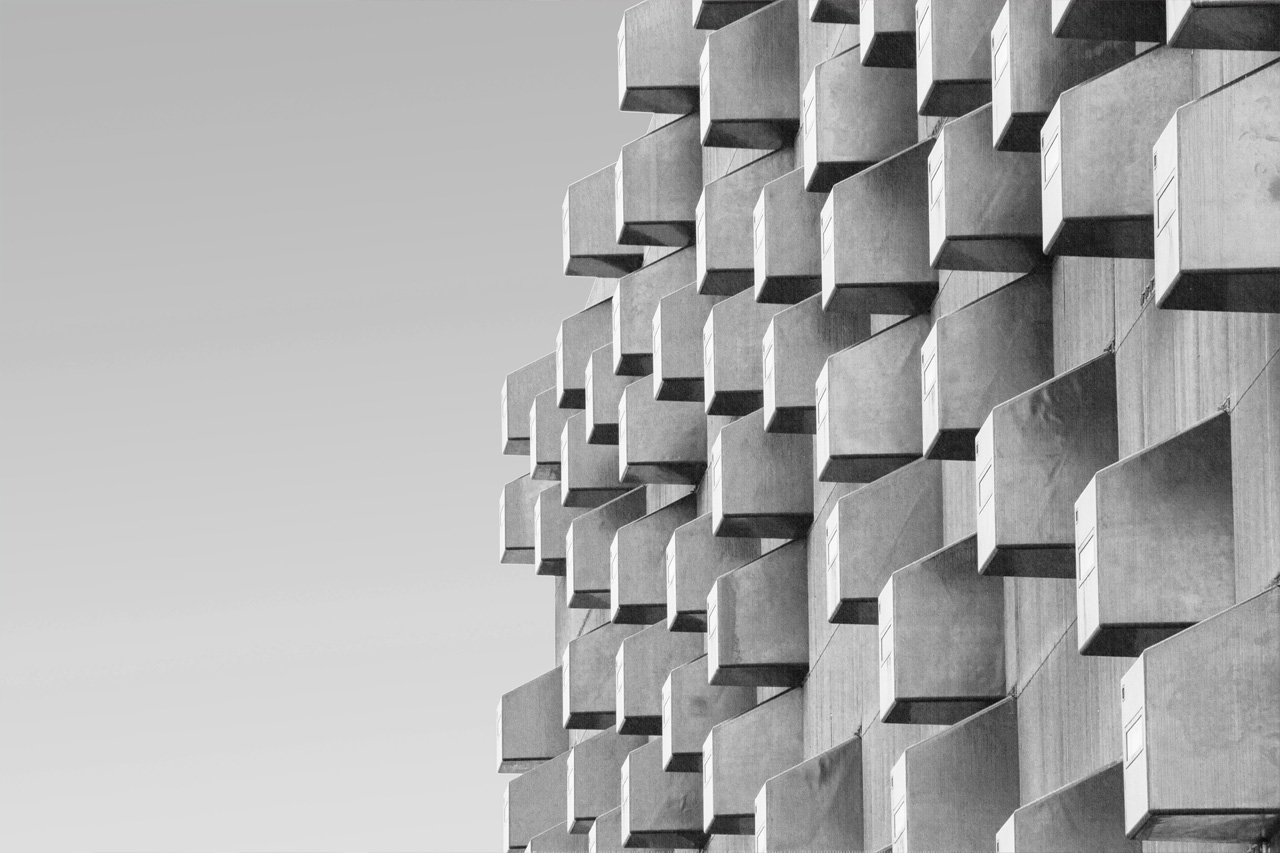 ARCHITECTURE
Since 1968 we strive to design and build the best space for living.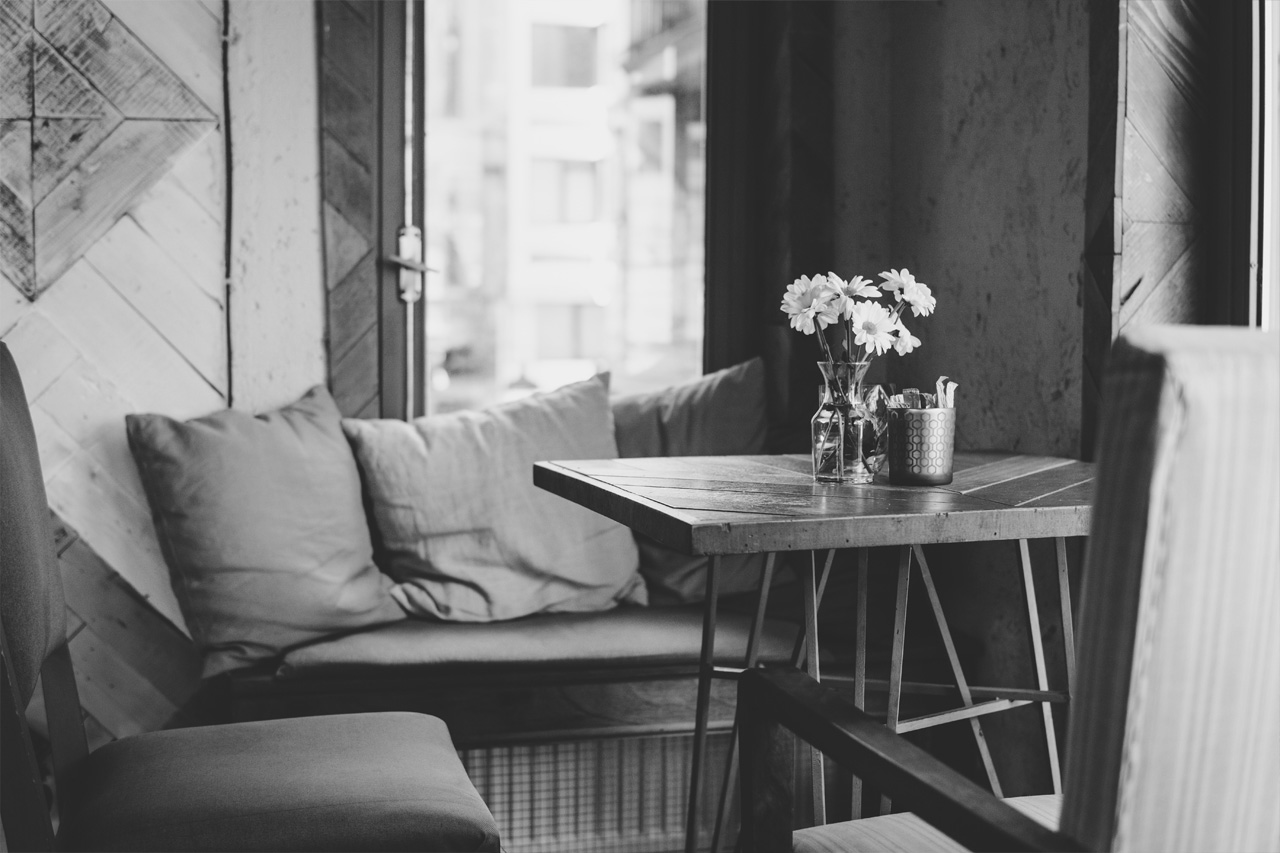 DESIGN AND INTERIOR DESIGN
We want to feel the pleasure of comfort, privacy, peace, joy, simplicity brings only good design.
Help you enjoy your time alone or to share at work, or with family, friends, etc .... creating the most appropriate environment and sparing efforts and cumbersome decisions. This is our goal.
TOWN PLANNING
The city, the countryside, mountains, sea, square, street, cars, trees, children ... all this forms the stage of our lives.
We try to make this scenario the right place to live.
ENGINEERING
Structures, facilities, ... all part of the building. Everything has to function properly not only from a functional point of view but also economic and energy savings.
Only a good design will allow correct structural solutions. Only good design can enjoy effective and durable facilities.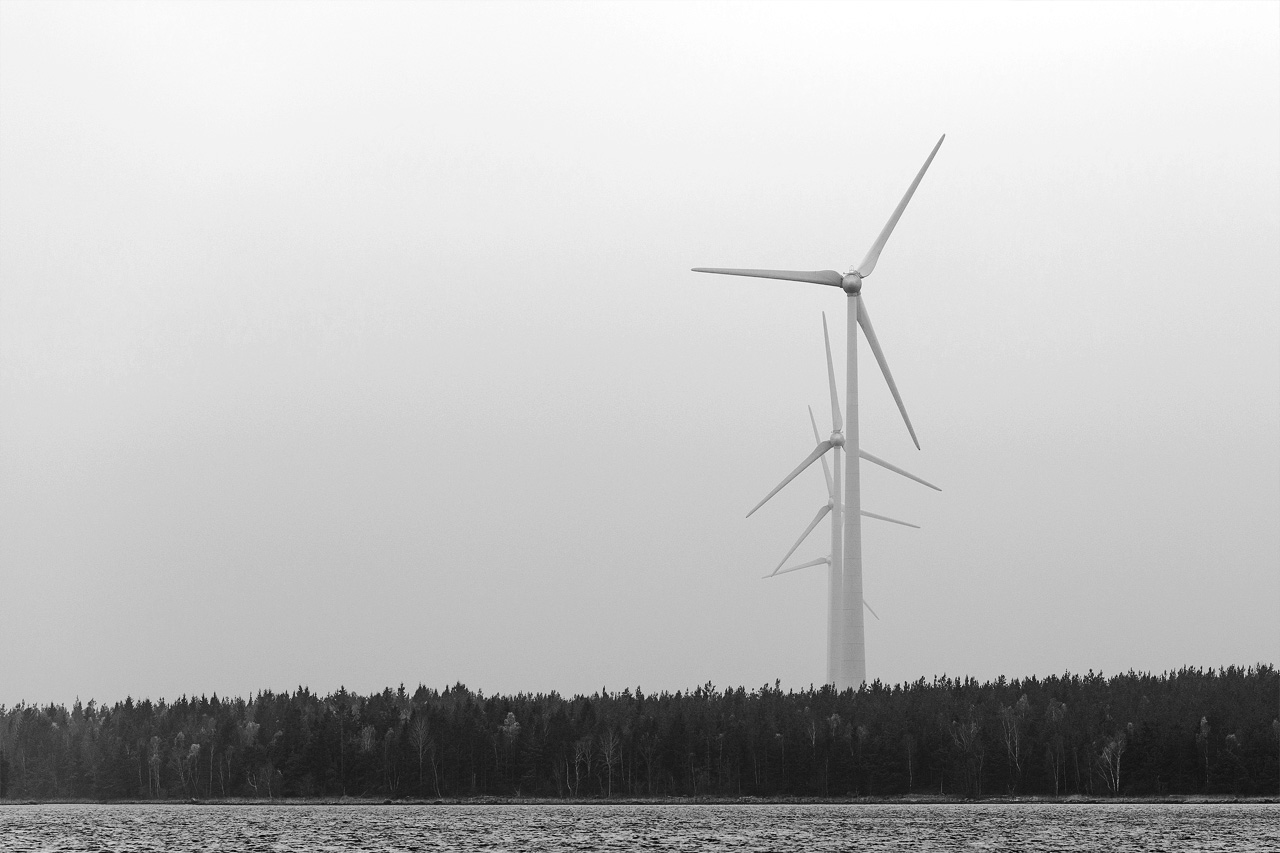 TOPOGRAPHY
Only a good topographic base allows the development of a properly defined and adjusted project.
PROJECT MANAGEMENT
An instrument to perform work at the best price, without intermediaries or dispersion of responsibilities.