Architecture and Interior Design
building Architecture since 1968
Experience and modernity
In RISQUES & ASSOCIATS continue with the same enthusiasm as the
first day. With rigor. With effort. Gladly. With freedom. With passion.
Each new project will be the best project.
Paco Risques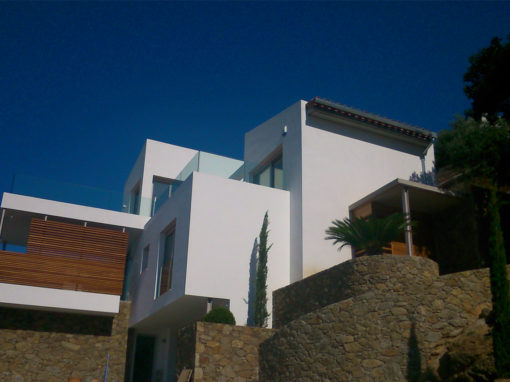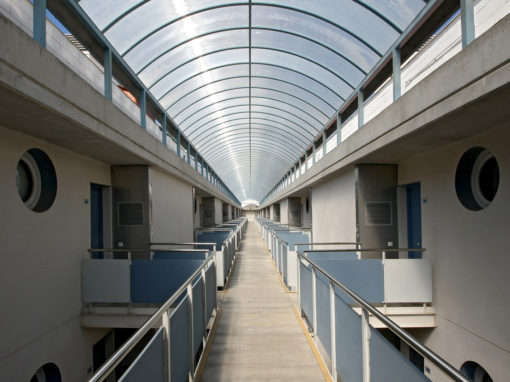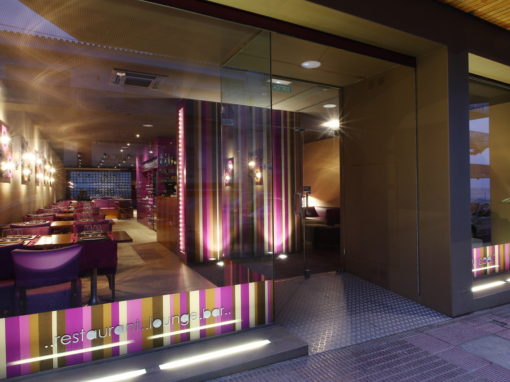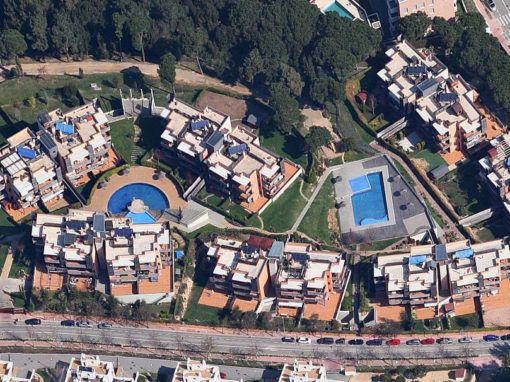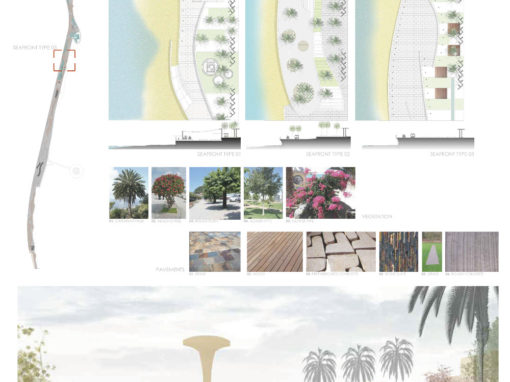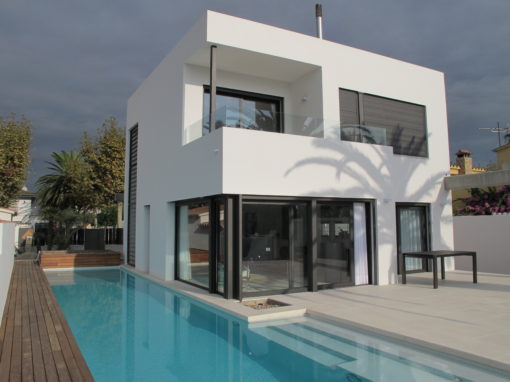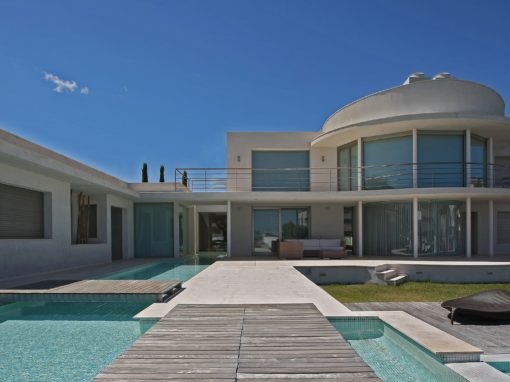 ARCHITECTURE
Since 1968 we strive to design and build the best space for life.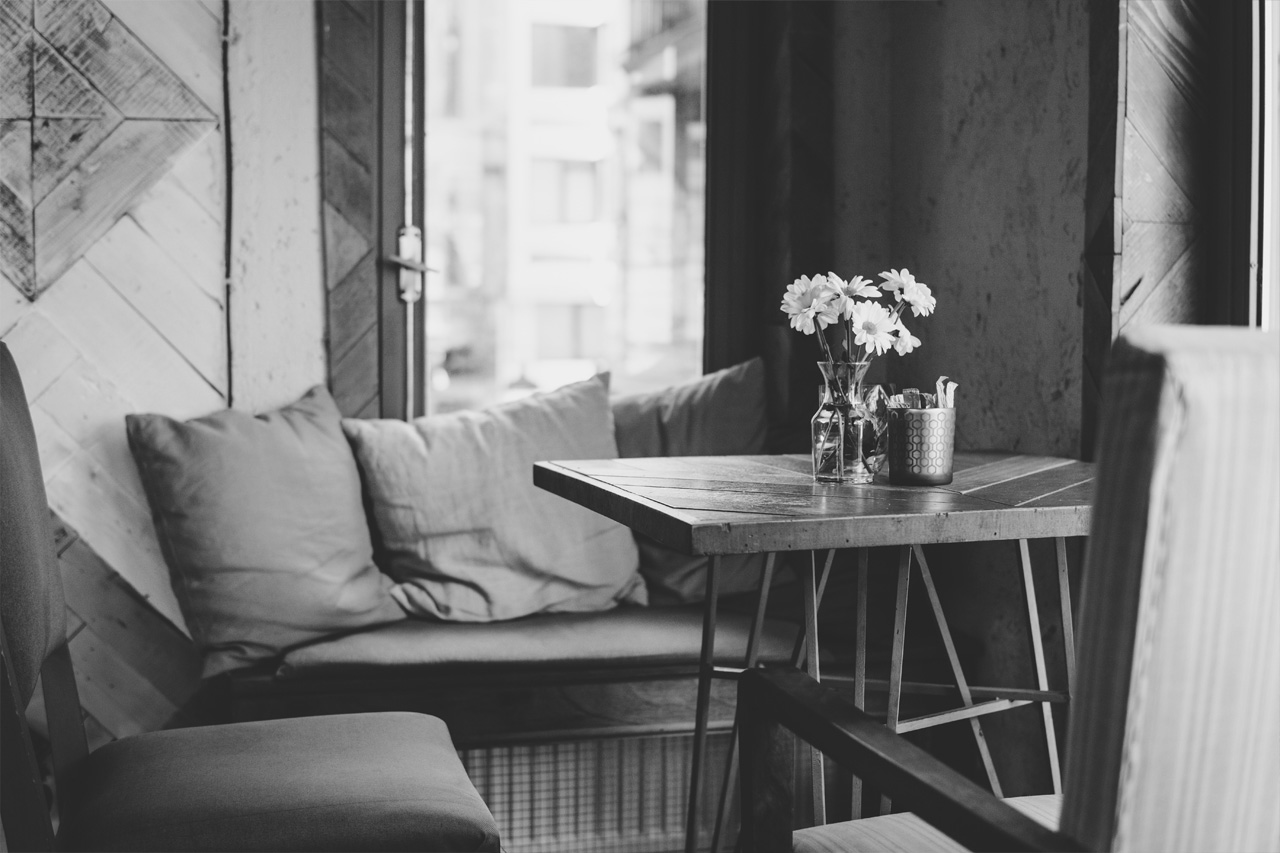 INTERIOR DESIGN
We want to feel the pleasure of comfort, privacy, peace, joy, simplicity brings only good design.
OTHER SERVICES
Topography
Construction management
ITE: Technical Building Inspection
Certifications Energy Efficiency
Certificates of occupancy 2nd Occupation